Vin Nyheder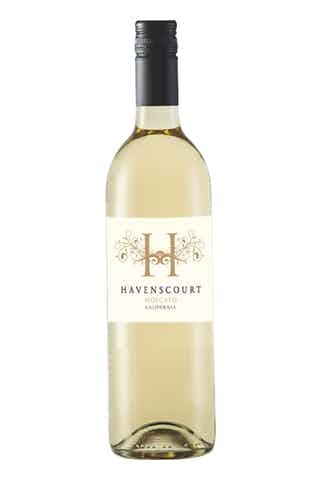 Sauvignon Blanc NV fra Scotto Cellars, Lodi - Californien
This crisp, medium-bodied wine is refreshing with pleasant grapefruit and green apple flavors and mineral accents.
Alc. 12%, Drue: Sauvignon Blanc, Fadlagret: Ståltank.
Pris kr. 140,-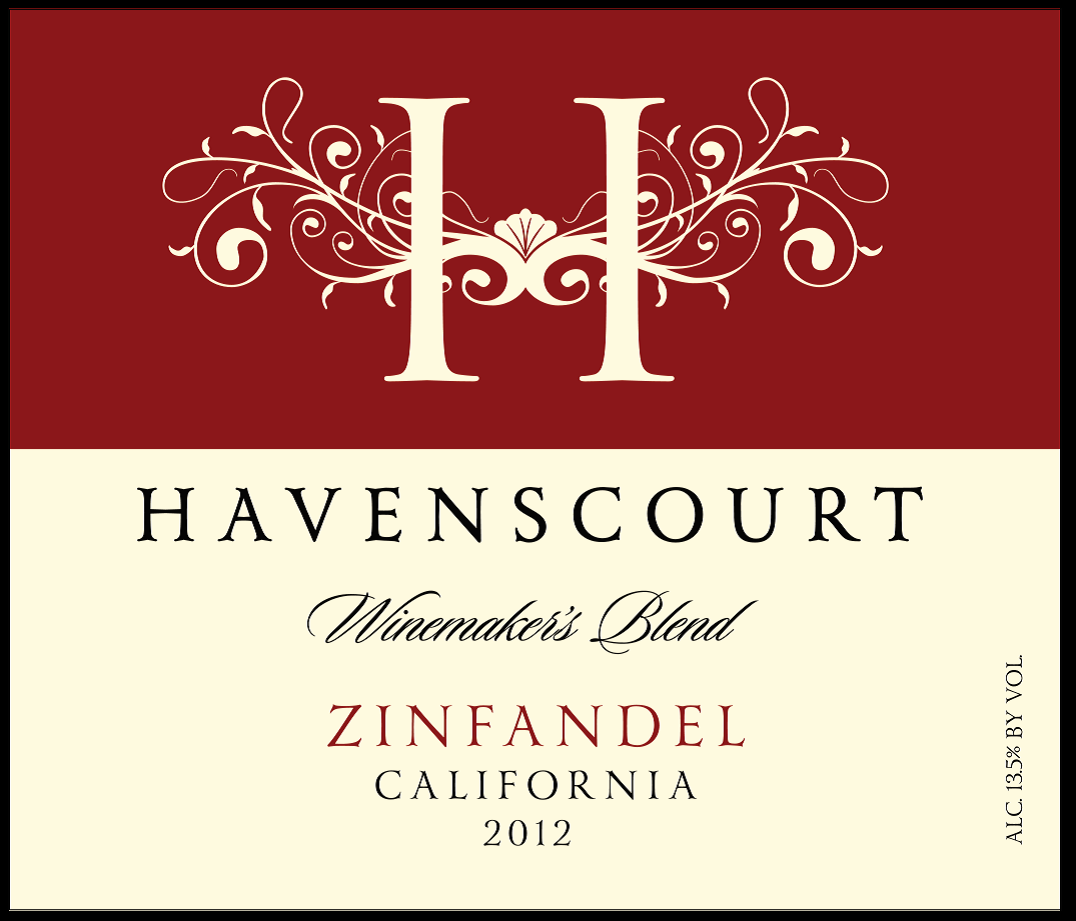 Zinfandel NV - Winemakers Blend Havenscourt fra Scotto Cellars, Lodi - Californien
Indbegrebet af californisk Zinfandel. Sprængfyldt med dufte af modne røde bær, tranebær, sorte kirsebær, saftig og fyldig. Vinen er velstruktureret, men stadig elegant med frugt og blot et strejf af peber.
Alc. 13.5%, Druer: Zinfandel, Ruby Cabernet, Petite Sirah fra Lodi, Fadlagret: 4 måneder på amerikanske egetræsfad.
Pris kr. 165,-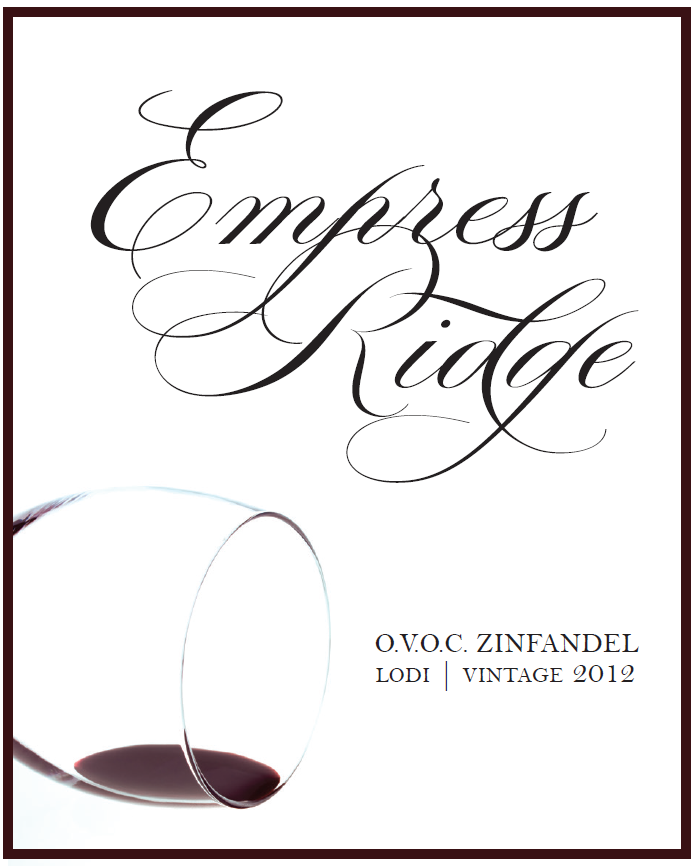 Zinfandel 2017 Old Vine Empress Ridge 2017 fra Eagle Rock, Sierra Foothills­ - Californien
The finest Zinfandels come from Lodi's oldeste vineyards - the royalty among the vines. This Empress selection expresses the character of these vineyards in the deeply colored, intensely flavors wines with complex berry and fruit flavors and gentle oak spice accents.
Alc. 13,5%, Druer: 100% Zinfandel, Fadlagret: 24 måneder, 50% på fransk og 50% i neutrale amerikanske egetræsfade.
Pris kr. 225,-